An Affair of the Heart- This Weekend!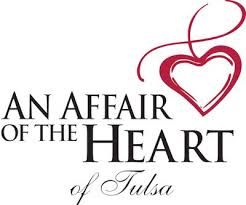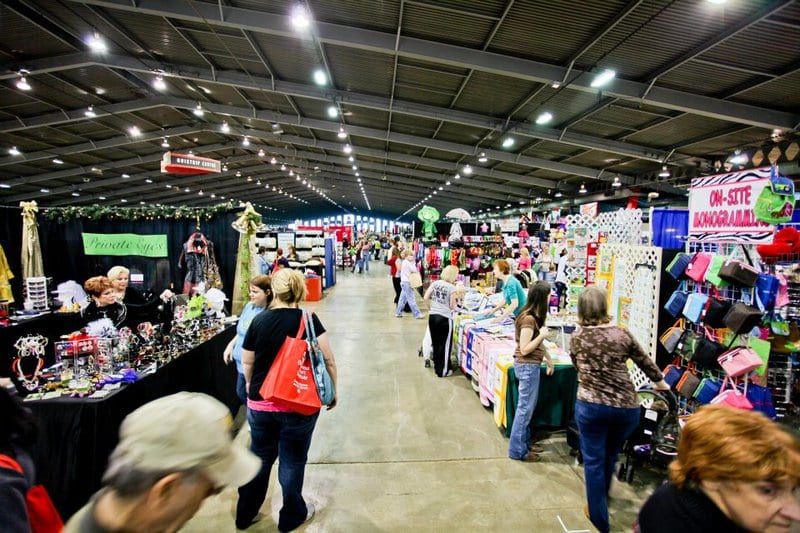 Looking for something local and fun to do this weekend? (July 12th-14th 2019)
An Affair of the Heart, one of the largest arts and craft shows in the United States, is known for its quality and variety of merchandise. Come to An Affair of the Heart, held at Expo Square in Tulsa, for a truly unique marketplace and shopper's dream, with booths occupying multiple buildings throughout the fairgrounds. Voted the No. 1 contemporary craft show in the U.S. by Sunshine Artist magazine's readership, an Affair of the Heart offers a vast array of arts, crafts, antiques, collectibles, furniture, decorative items, accessories, jewelry, clothing, gourmet foods and more.
An Affair of the Heart is a shopping paradise with one-of-a-kind merchandise and so much more displayed at nearly 850 vendor booths. Thousands of exhibitors from across the nation make this show one of the most amazing shopping experiences you and your friends will ever indulge in. The show features a small admission fee that covers all three days. Information booths and ATM machines will be provided for convenience. Join thousands of attendees at each show and enjoy everything An Affair of the Heart has to offer.
Tulsa Expo Square
4145 E 21st St
Tulsa, OK 74112