Practice History
Our practice has a very long and celebrated history of service to Northeastern Oklahoma. Dr. James S. Torchia started the practice in 1959 and has been in constant service to the people of Green Country ever since. Dr. Torchia started with a single office in Tulsa in the days when every tooth was banded and most appointments lasted 3 hours or more. Over the years, Dr. Torchia practiced in Claremore, Henryetta, Pryor and Vinita in addition to maintaining an office in Tulsa.
Dr. Herman began working with Dr. Torchia in 2006, and in summer 2008, he became the principle orthodontist as Dr. Torchia retired. Today-our practice has offices in Tulsa, Henryetta, Pryor, Bartlesville and Vinita. We have been blessed with many WONDERFUL patients over nearly 60 years and are positioned to continue our legacy of creating Amazing Smiles and delivering Superior Care.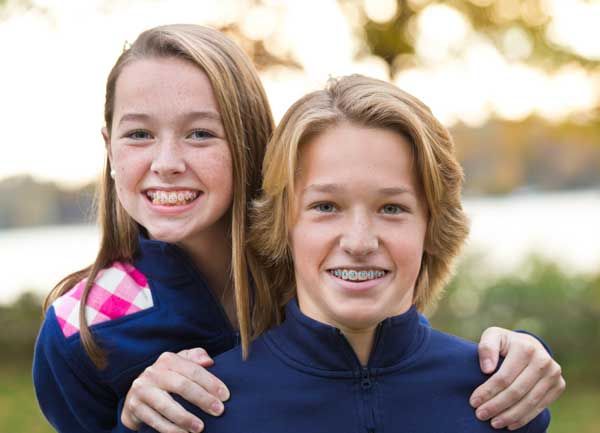 Get Started
Committment Free
Get started with a free consultation where Dr. Herman will show you a preview of your treatment plan.