Famous Faces: The Braces Edition!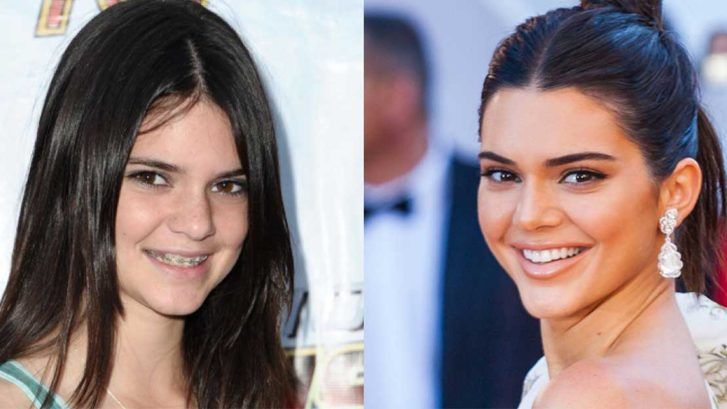 If you think braces are just for the average person, think again!  Many popular celebrities had to wear braces to correct their smiles! Braces or orthodontic treatment can help to boost their confidence and achieve a perfect smile!
Braces are orthodontic devices that help straighten teeth and correct bite problems. Most often braces are worn during the adolescence. However, orthodontic treatment does not have an age limit. Adults can wear braces too – and the same thing goes for celebrities! Like ordinary people, celebrities can also experience malocclusion and bite issues that require them to wear braces to correct the issues. An improved bite or smile can also help them to look better in front of the camera too.
Check out these celebrities who have had braces or orthodontic treatment! You may be surprised as to who made the list…
Tom Cruise had his braces at the age of 40.
Prince Harry wore braces when he was growing up.
Emma Watson, the famous Hermione in Harry Potter films, wore braces when she was 15 years old.
Gwen Stefani wore traditional metal braces to achieve her perfect smile!
Kendall Jenner had metal braces when she was 13, but she didn't wear her retainers regularly resulting in relapse. When she turned 16, she wore Invisalign, and they worked for her.
Faith Hill neglected wearing retainers when she was young, and that's the main reason why she wore braces during her adult years.