Generic Clear Aligners vs. Invisalign Aligners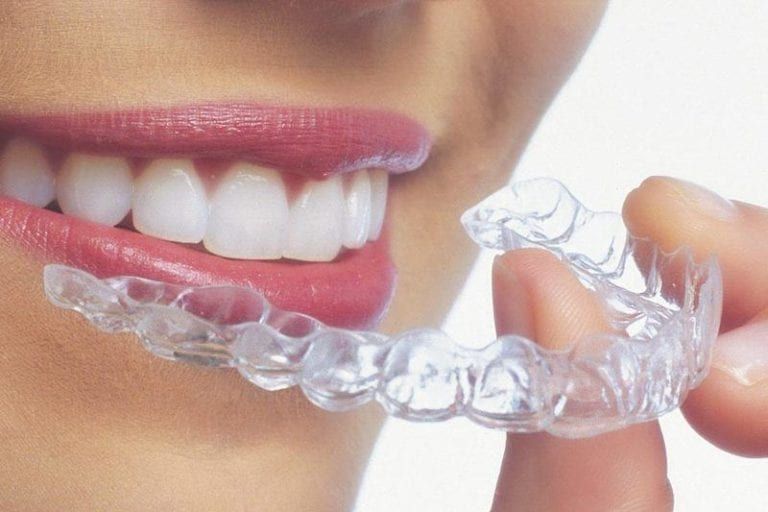 Dr. Herman and our staff  have the collective experience of treating many patients with Invisalign and Invisalign Teen. We are in the Top 1% of Invisalign Providers in the world!
We have seen a lot of progress in the world of orthodontic technology. However, the vast number of mail-order, generic clear aligner companies that are popping up use technology that is at least one step behind and is NOT closely monitored by University trained and certified Orthodontists! Yikes!
In the late 1990s, the Invisalign "clear braces" technology was an innovative treatment option that created a new way for consumers to look at orthodontics. This technology had years of excellent results in trials, was managed in person and directly by orthodontists, and had the American Association of Orthodontics (AAO) helping to lead that charge!
The generic mail-order aligner companies generally offer a mail-order kit where the patient can make their own dental impressions to be mailed back for a set of progressive aligners. For the most part, no photographs, x-rays or digital scans are used. The biggest problem is that there is no relationship or examinations by an orthodontist. That training and experience can make all the difference in your smile and the health of your mouth.
In a quick search on Google, we found countless articles that also warned of the dangers of generic online aligners. Most included examples of patients who were ultimately unhappy with the results, including those who had cases that had not been properly evaluated prior to treatment. Moving teeth when there are problems with bone, gum disease, decay or lack of space is not something that an Invisalign orthodontist would jump into without treating prior issues first. You must build "your dental house" on a sound foundation. Some of these mail order companies also offer dangerous policies where patients sign away their ability to pursue legal recourse when dissatisfied.
You can trust our staff to help you achieve a healthy smile. We are here for your questions on Invisalign and Invisalign Teen. We want to make it a fast, easy and fun experience, so contact us today or make an appointment for your free orthodontic exam. Call or text us at (918) 492-4822. https://superiorcareorthodontics.com/free-consult/