How to Choose the Best Braces Colors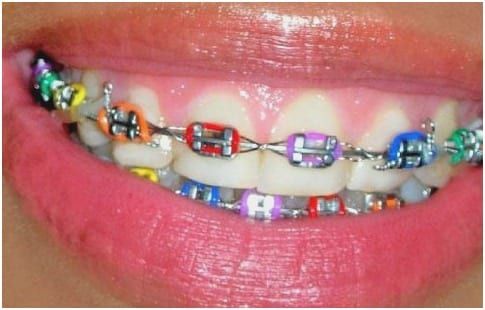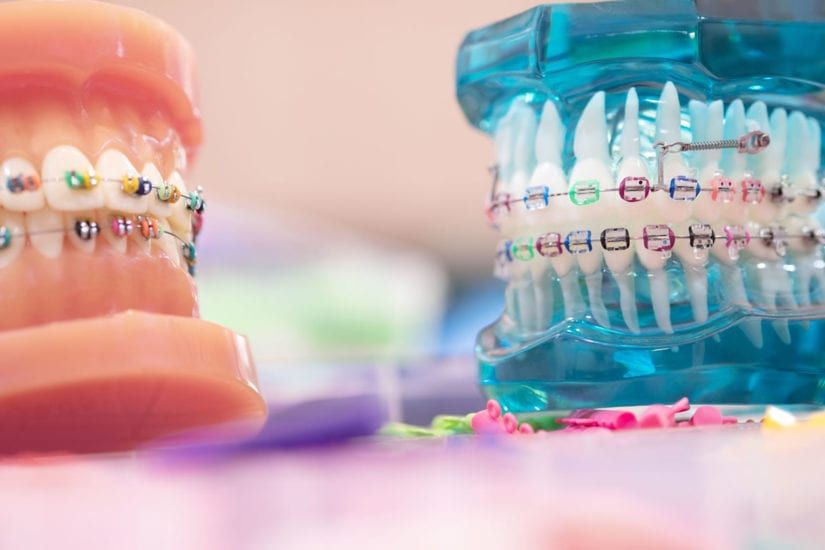 Getting to choose the colors of your smile is an exciting perk for many people who have braces!
Some people choose to stand out from the crowd with a colorful smile, while others prefer a more subtle, natural look for their smile.
Colors in Your Braces?
Braces work by the use of long metal archwires, brackets, metal bands and rubber bands. One bracket is typically bonded, or cemented, to each tooth. Long arch-shaped metal archwires run through your brackets with one archwire connecting your top teeth brackets, and one connecting your lower brackets. A small rubber band or elastic ligature is fastened around each bracket to hold the archwires in place. These rubber bands are where your smile gets its pop! (Bands come in a rainbow of colors with additional neutral colors for you to choose from.)
Every 6 to 8 weeks, depending on your treatment plan, you'll visit our office to have your braces tightened. This is to assess your progress, plan further movement and ensure that your teeth are shifting properly. Every time you visit our office to have your braces "tightened" is an opportunity to switch up your colors!
Get Creative!
Maybe your birthday or your favorite holiday is coming up. Get a little festive with your braces colors, because why not? Choose outstanding colors or patterns for your birthday or holidays. Exciting colors in your smile can leave you with colorful picture memories!
Create exciting patterns by alternating colors every other bracket. Try a rainbow or go for a unique mismatch look! Wear your favorite color, or a combination of your favorite colors. Or some patients even go "Camo" or their favorite Team colors!
Beware!
You have complete creative freedom in the colors of your braces, but we're still going to suggest a few band colors for you to avoid…
Cream colors often show a contrast between the rubber band and the natural tooth color, which can make teeth appear stained.
Yellow colors can make your teeth appear yellowish.
White is notorious for turning yellow or off-white as food and liquids leave stains.
Though every color is an option (and you can make any color look great regardless) those colors are often avoided to prevent a discolored, food-particle smile. After all, you'll wear the same rubber band colors for 6 to 8 weeks at a time! Any food or liquids you consume in that time can cause staining to your bands.
We're here to help you transition into life with braces as smoothly and comfortably as possible. With the option of clear braces, metal braces, clear aligners and more, we have an orthodontic treatment to suit your preferences!
With every orthodontist visit, we can help you decide which colored braces work best for you! Take the first step toward your perfect smile, and schedule a FREE consultation or call/text us today. If you are seeking treatment with Invisalign,  we have immediate appointments available for you! https://superiorcareorthodontics.com/free-consult/