Onifade is an 11-Year-Old Cookie Entrepreneur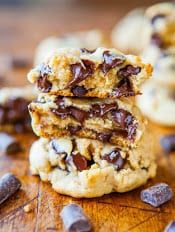 One of our patients was recently featured in Tulsa People Magazine for his awesome cookie baking skills!
His mom is a chef and he has been baking and selling cookies since he was 8 to raise money to go see his family in Africa! He is just a sweet young man!!
Check out the link below to see how it all started!
http://www.tulsapeople.com/Tulsa-People/August-2019/Onifade-is-an-11-year-old-cookie-entrepreneur/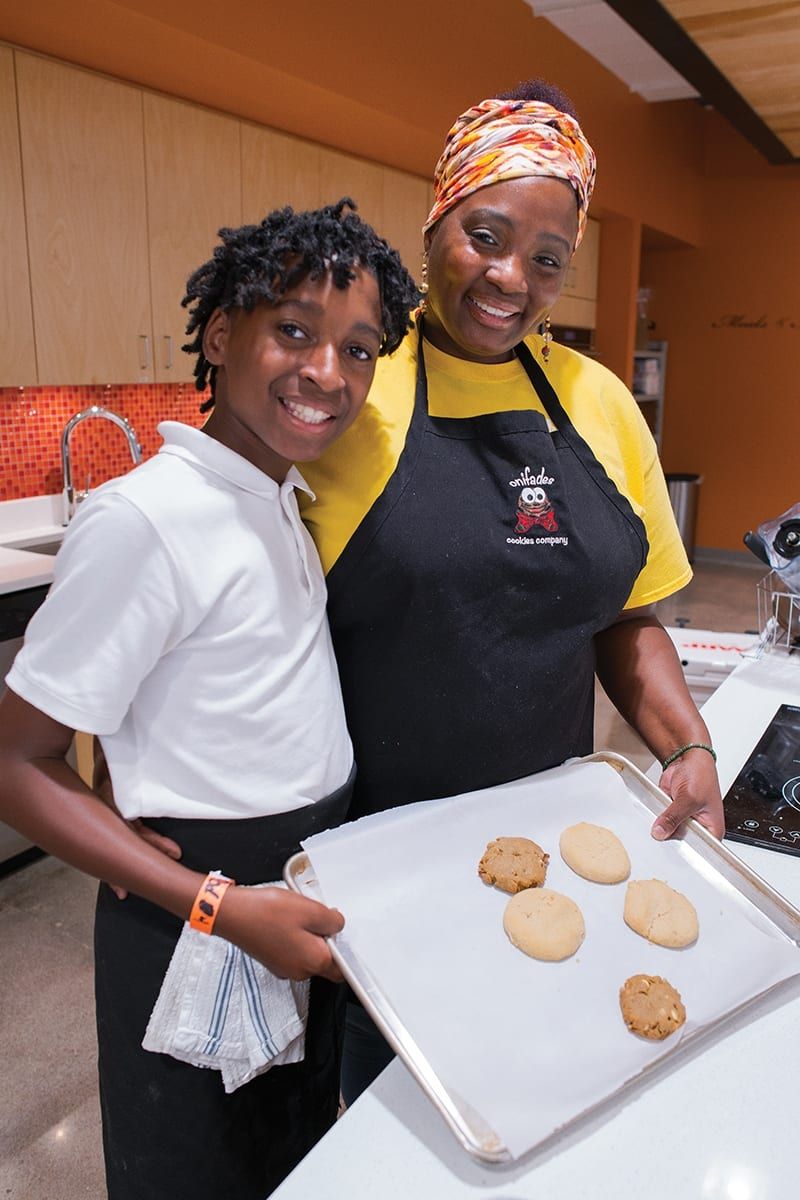 Onifade's Cookie Co. is based in Tulsa, but the small baking endeavor ships cookies nationwide.
www.Onifadescookieco.com
Onifadethecookieman – Instagram
He is also having an anniversary celebration event at Lacey Park on 9/14/19 from 11-2